About Paktechz
The Paktechz brand was officially established in 2016. Since the birth of the brand, it has been focusing on the research and development, design and manufacturing of high-end and super sports car-shaped exterior modification products.
Paktechz has a leading technology in the field of carbon fiber manufacturing. Paktechz accurately designs, develops and manufactures carbon fiber products according to the needs of market customers. At present, McLaren, Lamborghini, Ferrari, Porsche, Maserati, Mercedes-Benz, BMW, Audi and other brands have become the objects of our upgrade and modification.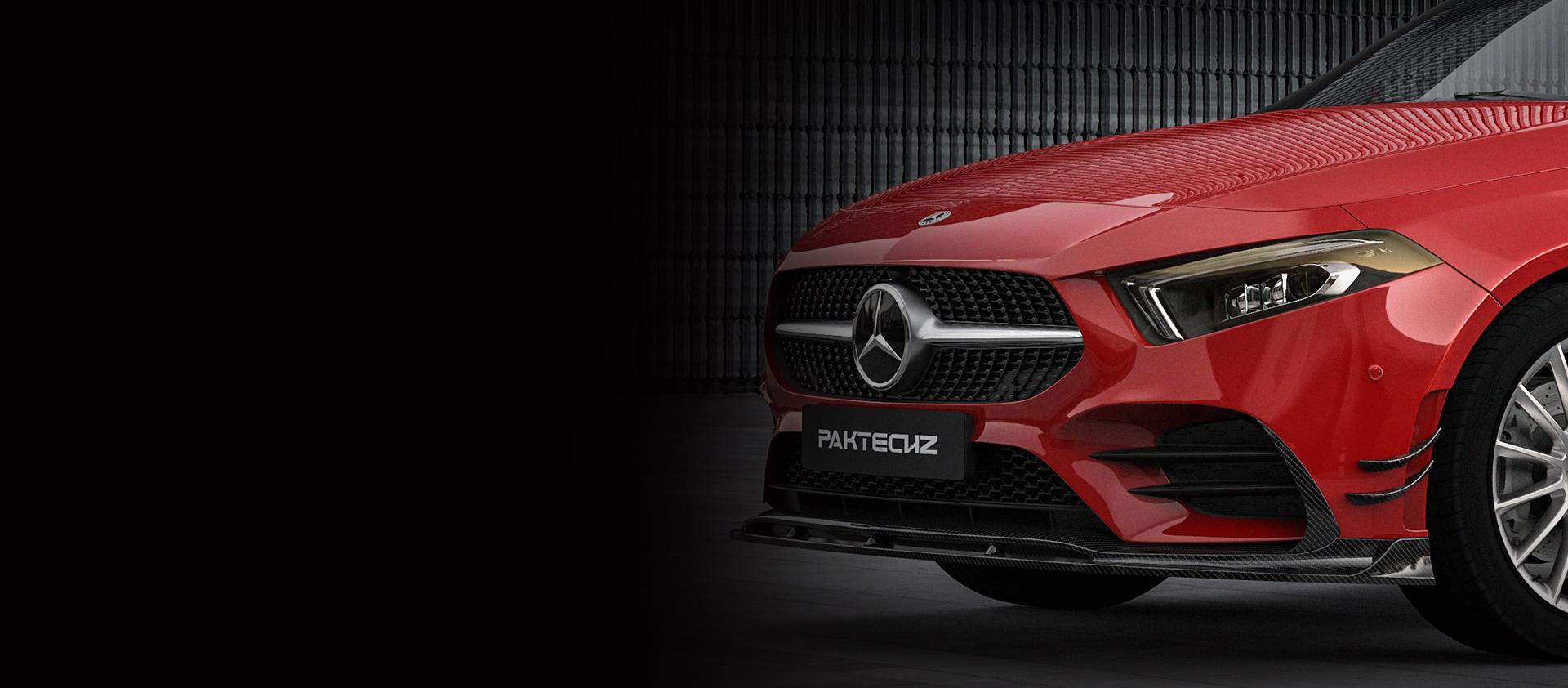 Since its inception, the brand has been adhering to the core proposition of "beyond the limits, creating the top", focusing on the improvement of automotive design, R&D, craftsmanship and other technologies and refining core values, bringing unique and innovative modified products to modification enthusiasts around the world.
Paktechz has always implemented the design and development concept of precise fit and streamlined design in line with aerodynamic principles. Paktechz's strict management system is applied to product design, research and development, production and quality control to form its own unique brand characteristics.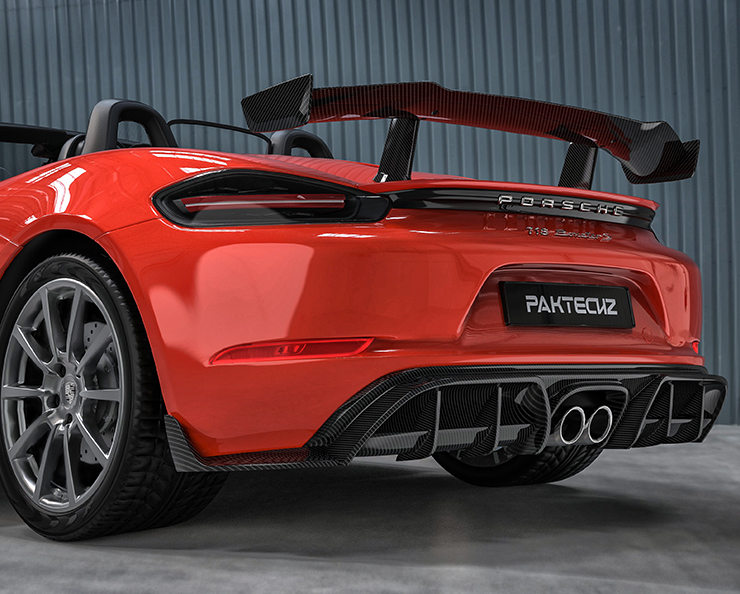 Message
If you have any suggestions or question for us.Please contact us.